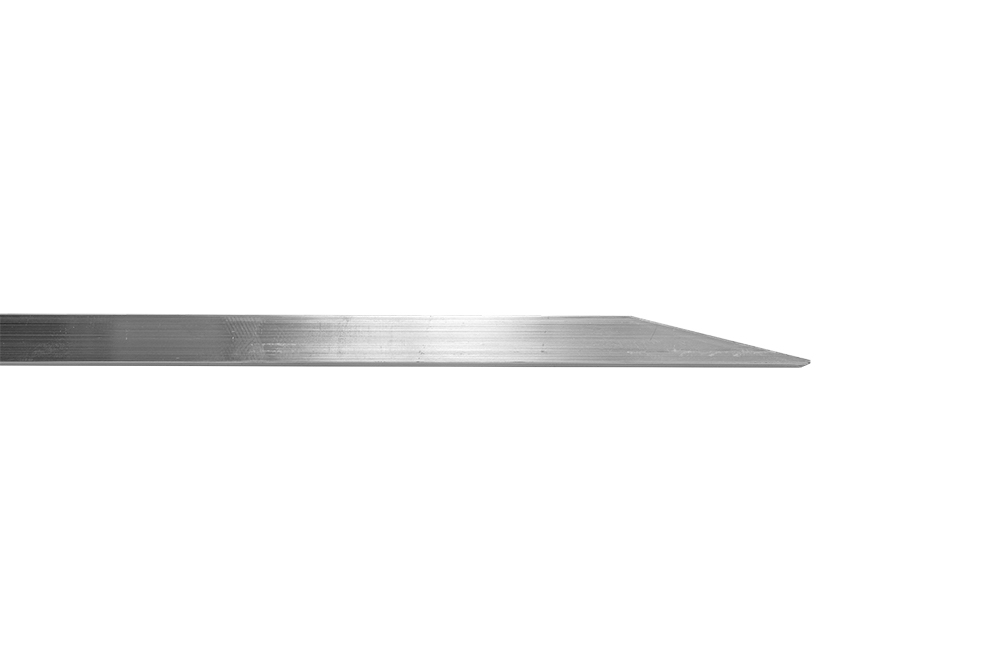 Boundary Post
We sell our self-made "Made in Tutaryd" Boundary Post
Made of aluminum-pointed barbell with orange painted top, 1500 mm high with cut tip, which makes it easy to push down into the ground and carry it out into the woods. Just put a bundle into each other and carry one hand. Due to the fact that the poles are made of aluminum, they are both lightweight and weather resistant, in addition, there is no plastic in nature over the years!
There are two prices and styles
Unpainted: 31 kr per unit plus VAT
Painted top: 40 kr per unit plus VAT
Orange top: 40 kr per unit plus VAT
Call or email for order and more info!
Martin Johannesson: martin@tmvab.se Phone: +46 372-276409
Bengt Gustafsson: bengt@tmvab.se Phone: +46 372-276401
The office: Phone: +46 372-276400