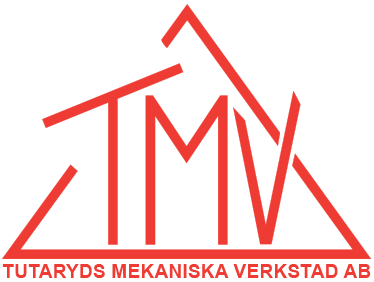 Our mission is to provide support to our customers by manufacturing the products in demand, high quality, delivery and competitive price.
Together with our customers we develop ideas using modern equipment and skilled personnel.
About us
The company was founded by CEO Bengt Gustafsson 1980 and has since enjoyed stable growth and expansion. The business started small with the manufacturing of machine components for the forklift industry. In 1992 we moved the business to larger premises that were adapted to increased production opportunity. In doing so, both the concept and the business started to grow.
The high flexibility is one of our strengths. We can quickly switch between small and big series. We can produce the whole construction, from design to finish. Or perform individual steps in the customers own manufacturing chain, everything according to the customer's requirements.